Leaving Chillicothe. Once of my favorite pics/nights from the summer. Love this sweet husband of mine.
The Capitol building in Pierre, South Dakota on our way to Rapid City from Sioux Falls.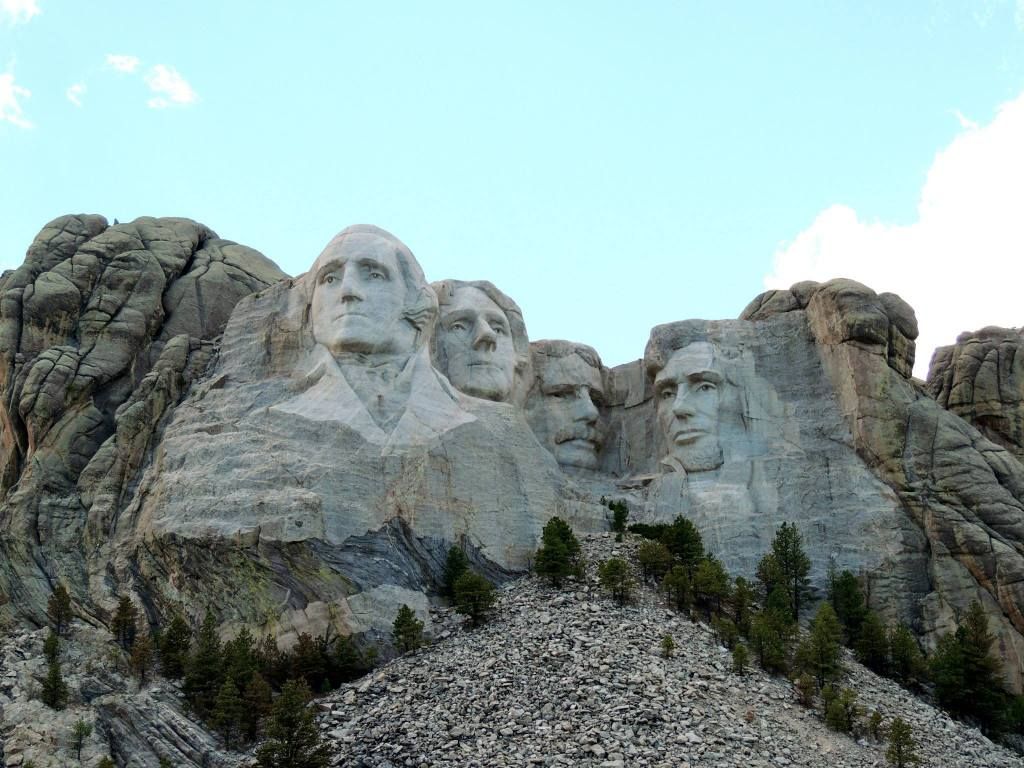 Bear Lake for Independence Day! Got to see my good friend Megan who I just love so much!
Floating the river!!
Family time (Samuel holding little Natalie--our youngest niece)!
Elitch Garden's!
Amazing performances by Kacey Musgraves, Eli Young Band, Eric Church, and Kenny Chesney!
Rockies game with our friend Devon. Love him!
Chalk Hulk at my Aunt's house Sam, my cousins, and I drew while babysitting over a weekend!
Checking out our friend Shawn's sweet cars!
Late Saturday morning breakfasts are my favorite and we had a lot of them this summer :)